Description
Overview
M3m Skywalk, Part Of A Mixed-Use Development Spread Over 7.48 Acres Called M3m Corner Walk.
Project Comprises- Destination Retail, Serviced Apartments, Multiplex, Office Space, Residential ApartmentsAnnouncing the launch of M3M SKYWALK, Limited Edition Fully Loaded 2 BHK & 3BHK
Attractive Sizes 2 Bhk-1400 and 3 Bhk-2000 SQFT
Updated Structure Design Code Earthquake Resistant Building
Unique 5 Tier Security At Periphery Level, Project Level, Tower Level, Unit Level, Club Leven
Dedicated Core And Lobby Area For Exclusivity & Privacy.
6 High Speed Elevators with.
Gym, Concierge and Waiting Lounge, Games
Room, Kids Play Area, Multispecialty
Restaurant, Swimming Pool With Dedicated Kids
Pool Area And Change Rooms
Walk to Work Concept
State of the Art Clubhouse with 10,000 Sq. Ft. Exclusive Club At Podium Level For Residents
M3M Skywalk one stop solution for living, pubbing, shopping, design, eating, opens air experience, and outdoor adventure. Motivated by way of life from various societies comes a heaven that offers a luxuriously blend of living, shopping and recreation.
A place where nights are as happening as days and where one gets the best of living, pubbing, shopping, fashion, dining, outdoor adventure, and entertainment. Inspired by lifestyle from different cultures comes a paradise that offers a richly diverse mix of living, shopping and leisure activities.
Its world-class Apartments to bring forth Singapore style high-rise living. Strategically planned to meet today's constantly evolving residential needs, the project offers a number of options to choose from.
M3M SKYWALK LUXURY AMENITIES
ARRIVAL PLAZA ,MULTIPURPOSE COURTS , PEDESTRIAN ACTITIVTY STREETS , PALM SEATING COURT , CENTRAL WATER FEATURE , WALKWAY, JOGGING TRACKS , MULTIPURPOSE LAWNS , CRICKET PITCH , HEALING GARDEN , KID PLAY AREAAS
5 Tier Security Level
M3M SKYWALK MASTER PLAN
M3M SKYWALK LOCATION MAP
Download Brochure
Floor Plan
PRICE LIST
BHK
SIZE (SQFT)
PRICE
OFFER
2BHK+2T
1406
1.258 CR
Know Best Offer
2BHK+2T
1415
1.266 CR
Know Best Offer
2BHK+2T
1424
1.274CR
Know Best Offer
2BHK+2T+
STORE
1682
1.50 CR
Know Best Offer
3BHK+3T+
STORE
2018
1.80 CR
Know Best Offer
3BHK+3T+
STORE
2032
1.82 CR
Know Best Offer
M3M OXYGEN (OFFER FOR LOCKDOWN 2.10)
M3M SKYWALK CONSTRUCTION UPDATE
Google Map
Features
Airconditioned
Bar & Lounge
CCTV Surveillance
Children Play Area
Club House
Creche & Day Care
Daily Need Shop
Fire Fighting System
GYM
Jogging Track
Kids Pool
M3M Builder
PARK & LANDSCAPE
Possen Linked payment plan
Power Backup
Swimming Pool
under construction
Similar Properties
Added: March 25, 2016
1-1.5CR, 1.5-2CR
Rs1.08 /1.19/1.71 Cr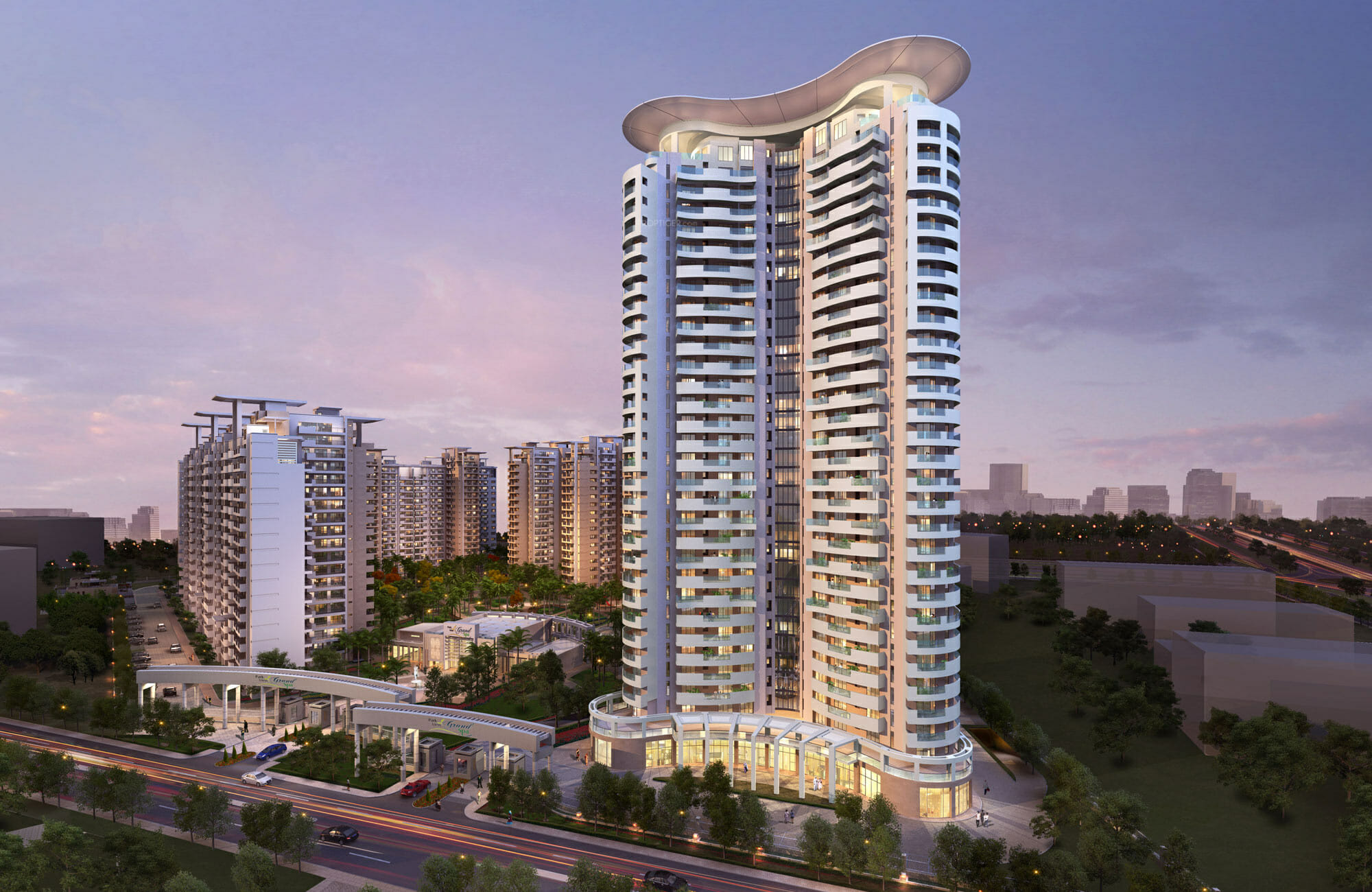 Added: June 24, 2018
2-2.5CR, 2.5-3CR
Rs2.26 CR- 3.15 Cr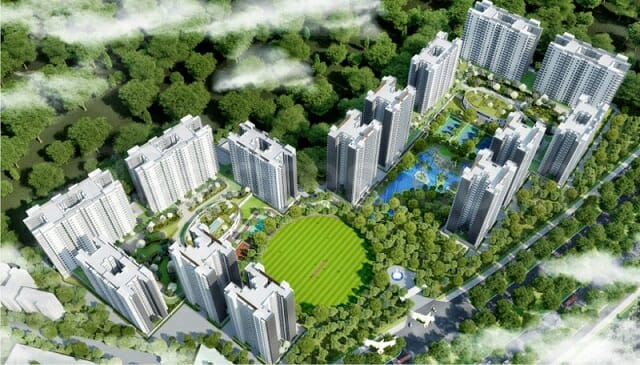 Added: August 31, 2016
1.5-2CR, 2-2.5CR, 2.5-3CR
Rs1.49 CR TO 2.60 CR